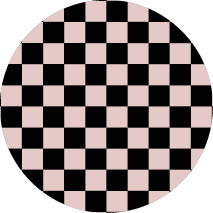 We go on creative
break from
18. April to 25. May. drinking, eating, chatting!
Arrive, chill out, relax.
That's exactly what you can look forward to with us. Because we are far away from the mainstream more than just a restaurant. We are the living room for everyone, where you can hang out, enjoy and pass the time at our shuffleboard.
Opening hours and kitchen hours
coffee & cake all day long!
Breakfast 7:30 - 12:00
Kitchen  13:00 – 22:00
Bar 12:00 – 23:00
On wednesdays we are closed
Count the memories not the calories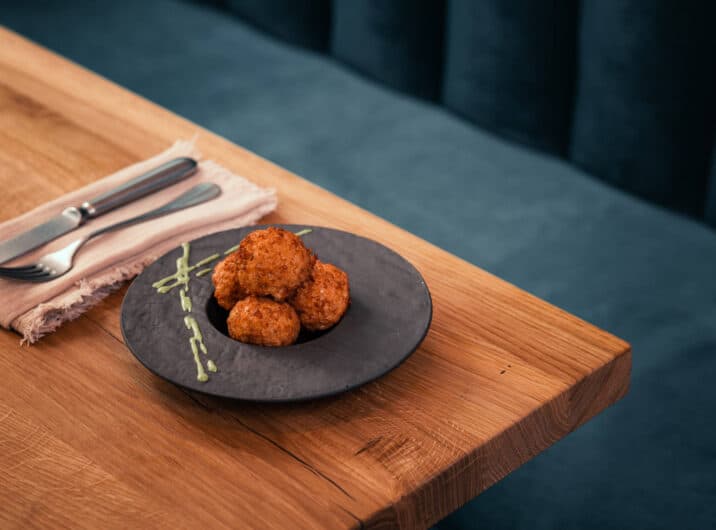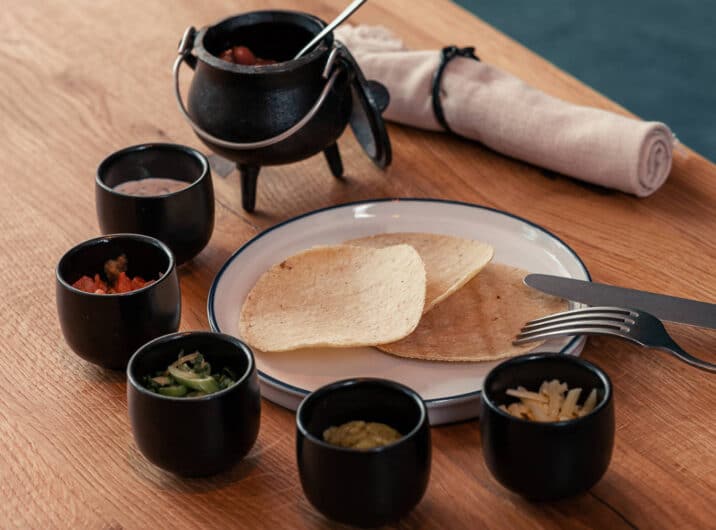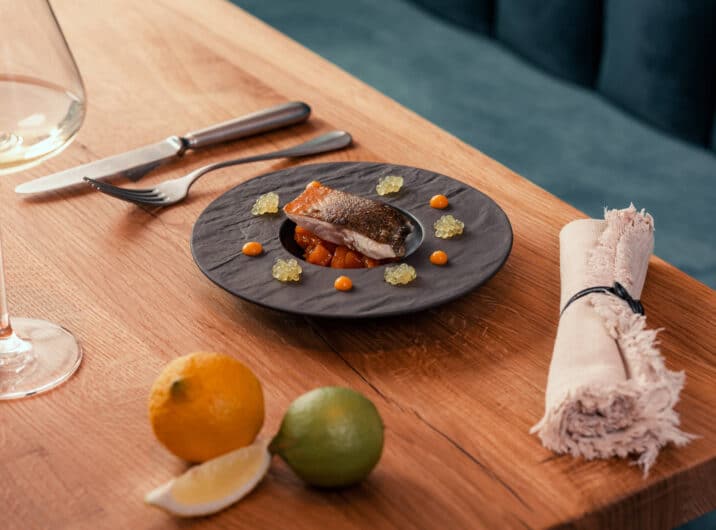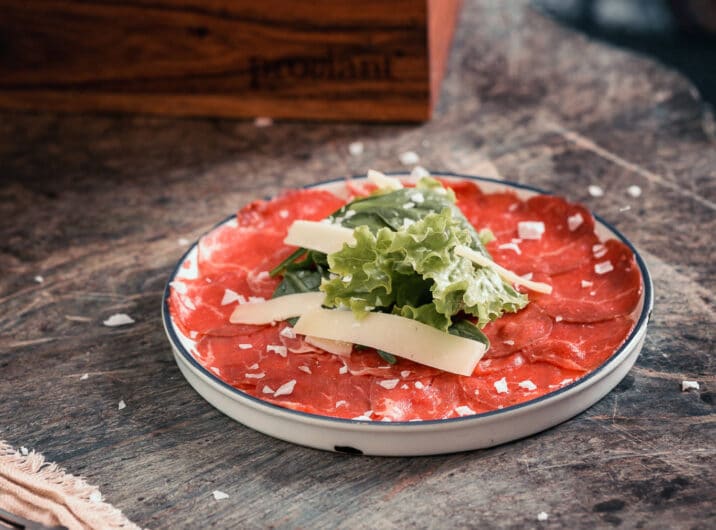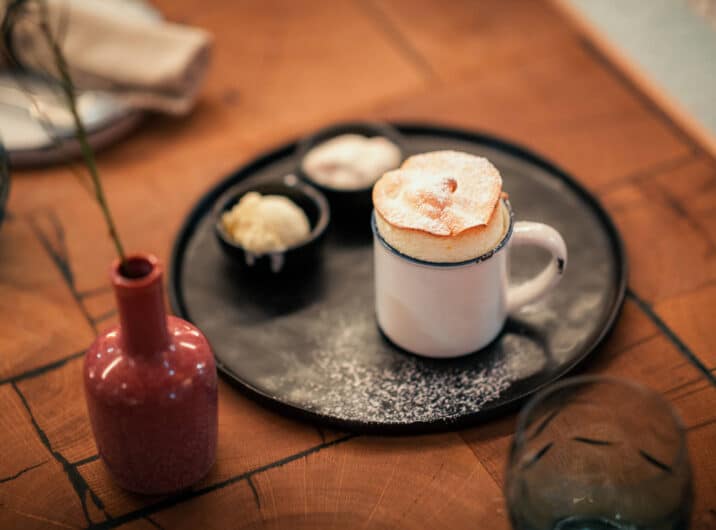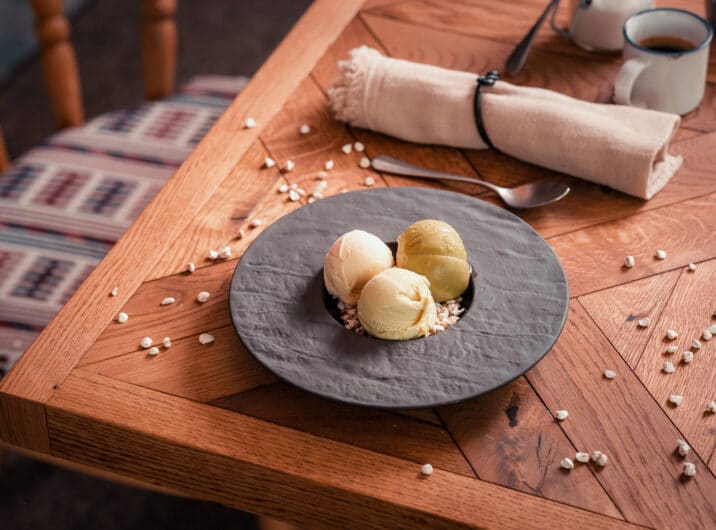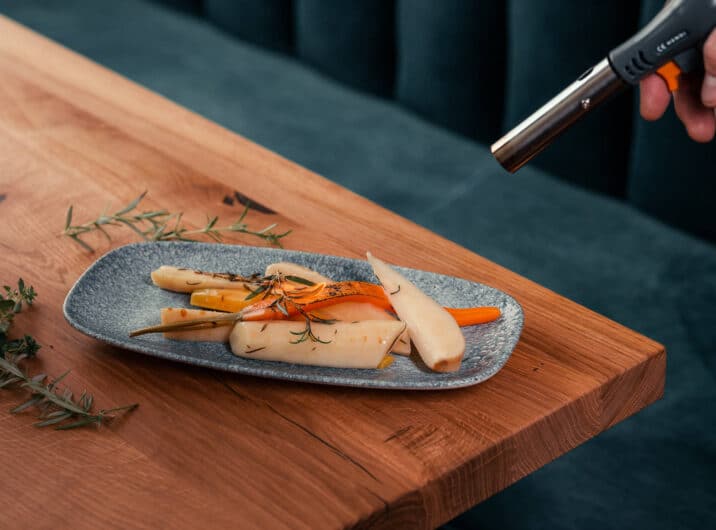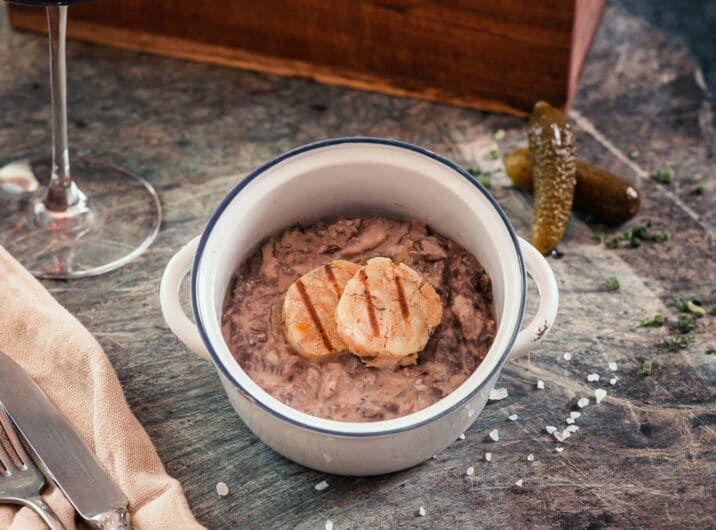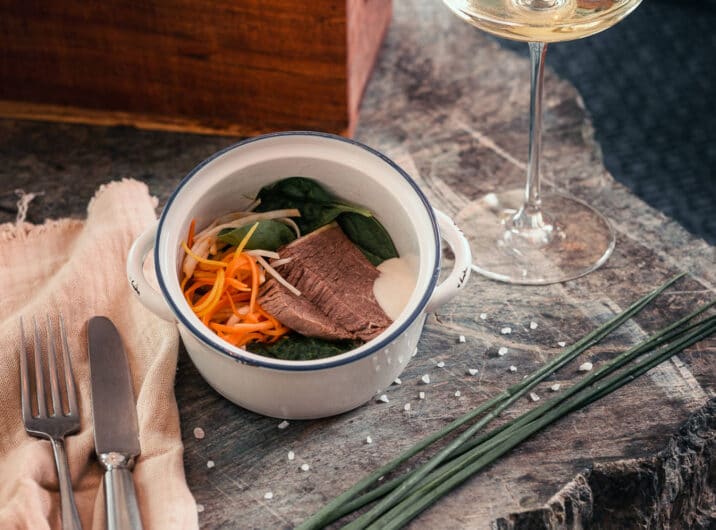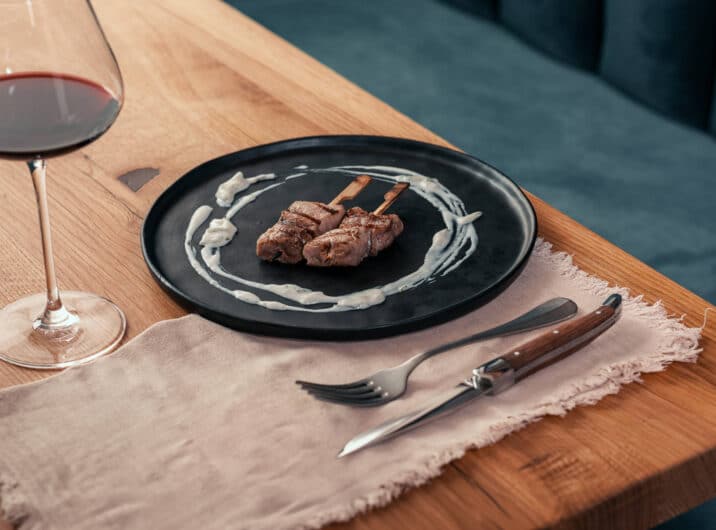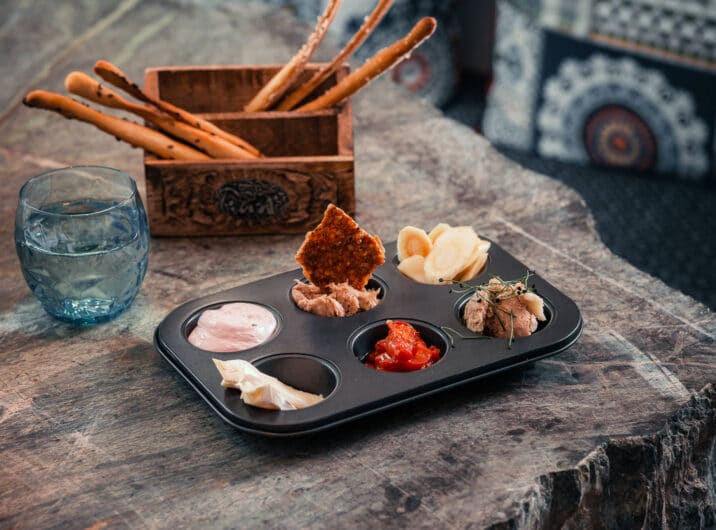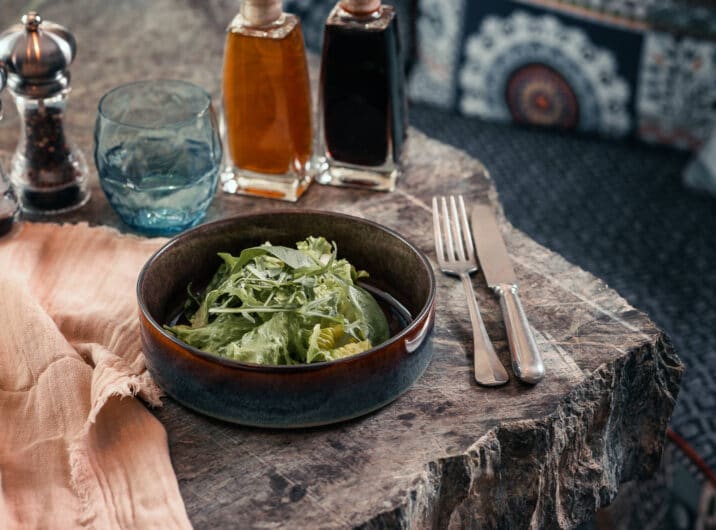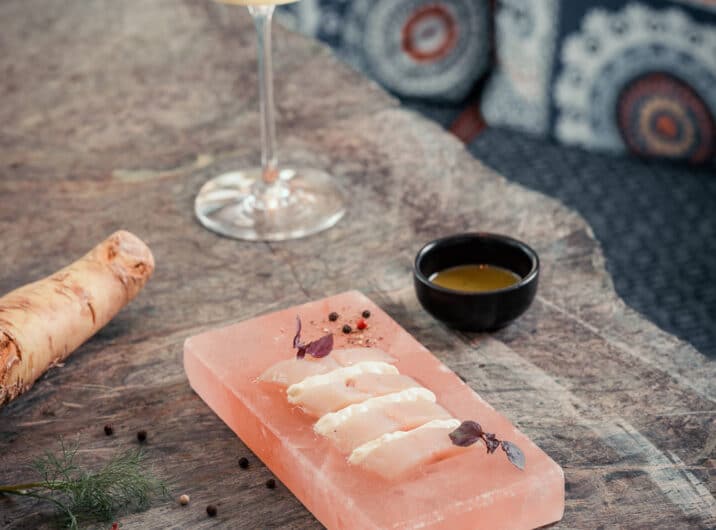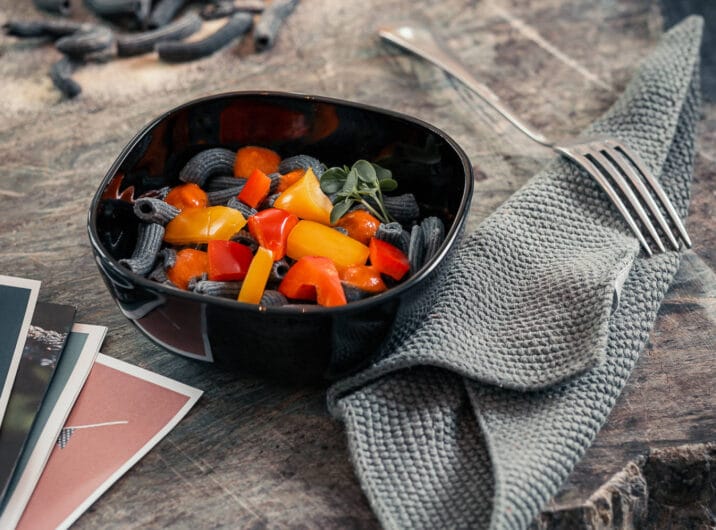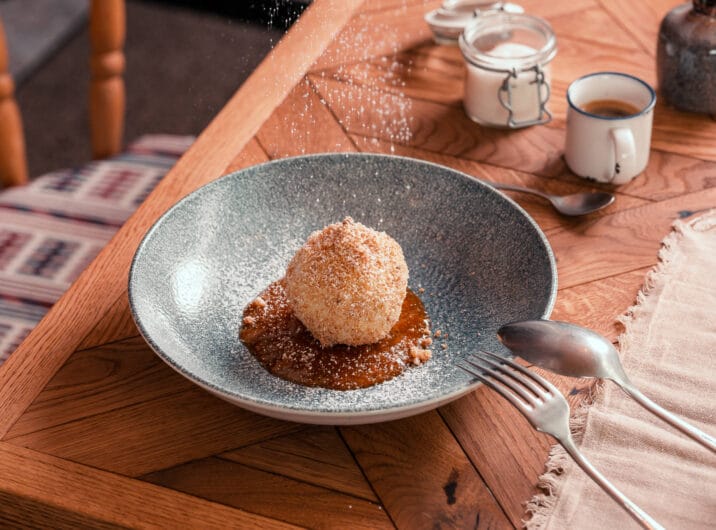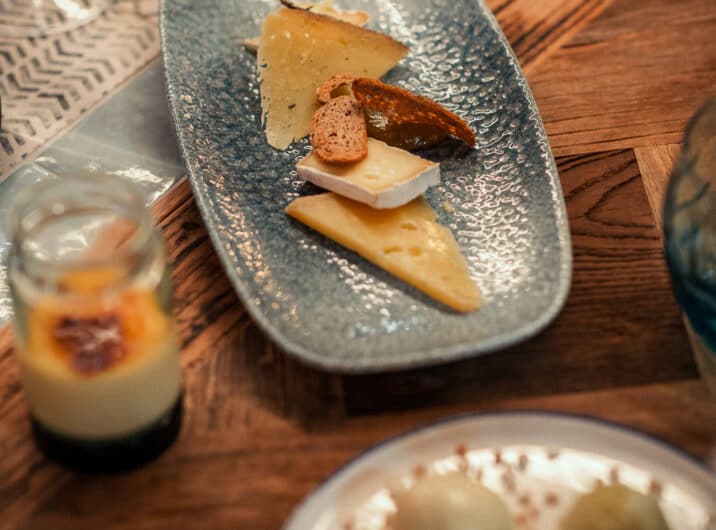 PLEASE KEEP IN MIND THAT OUR MENU CHANGES CONSTANTLY AND THIS MENU IS ONLY MEANT TO GIVE YOU AN IMPRESSION OF OUR DISHES.
Our mission was quickly clear: we want to source all products from Austria. In this endeavor, we do not stop at our drinks menu and therefore you will find here, with a few exceptions, only products which are produced in Austria. In addition to Austrian spirits and beverages, you will also find unique specialties far from mass production.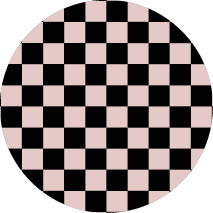 From the Falstaff with
2 cocktail glasses awarded!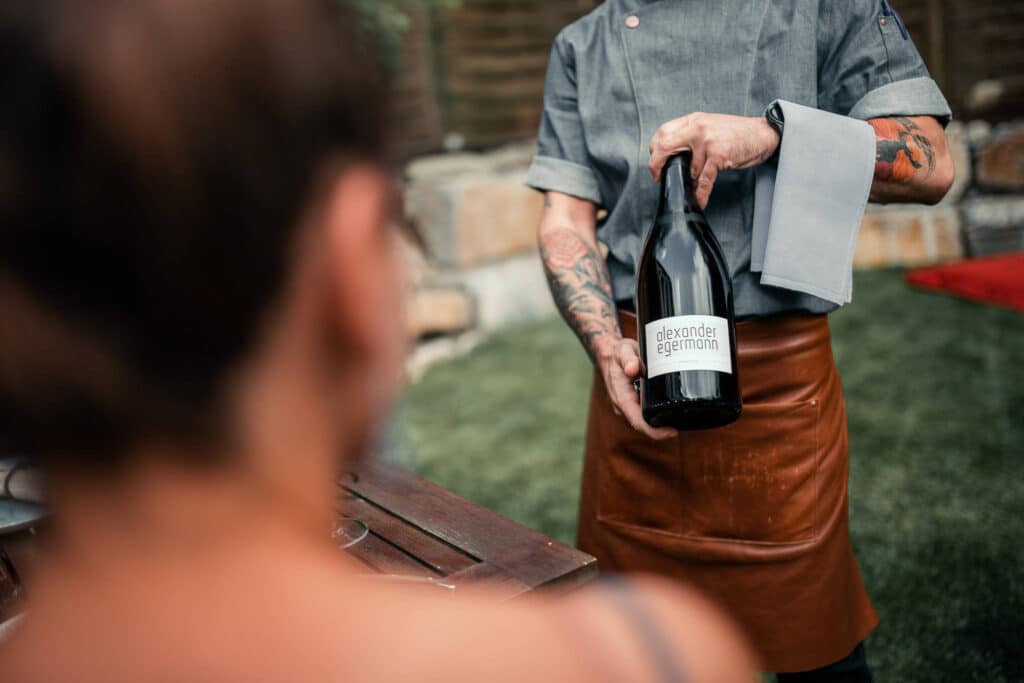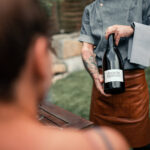 weekly changing wine regions
WINE TASTING
Sommelier Paul takes you on a journey through the Austrian wine regions every Friday starting at 5 p.m. Let yourself be inspired and fascinated by wines from different destinations every week.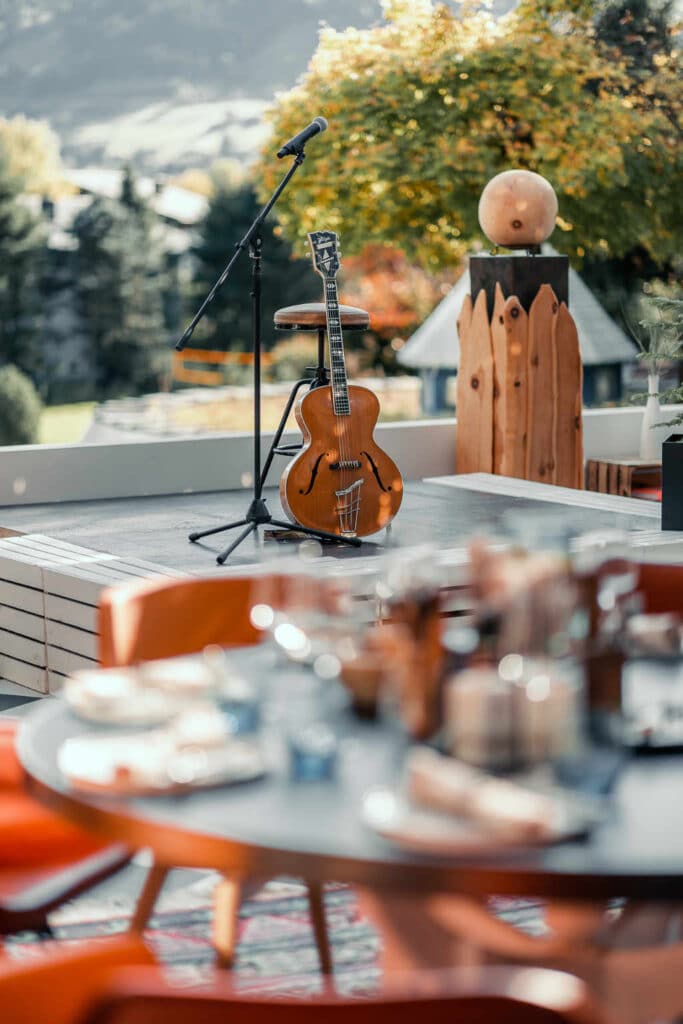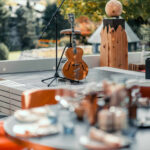 weekly changing acts
SOULFOOD MEETS MUSIC
A little party never killed nobody. According to this motto we spend our summer with you this year. Every Saturday from 5:00 p.m. in LUKE'S living room you can expect soul food at its best mixed with cool sounds from young artists from Austria.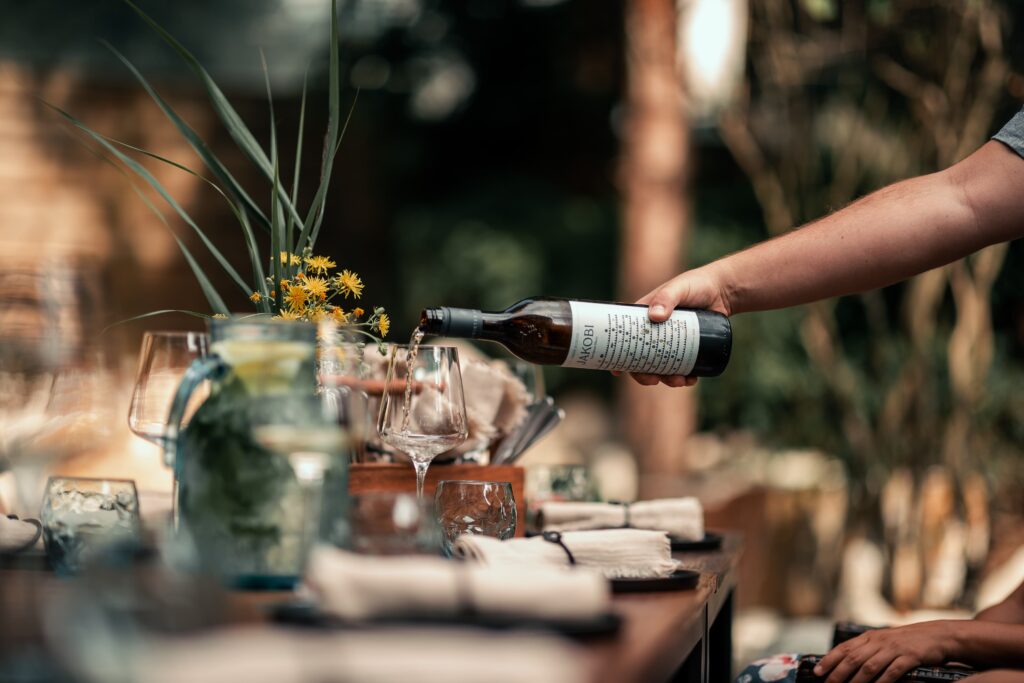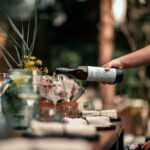 august 12, 2023
WINE AND DINE
Enjoy a unique summer evening in LUKE'S living room with the exquisite products of the Südsteirer vintners Johannes Firmenich and Wolfgang Maitz. To round it all off, a special surprise menu from top chef Tommy Eder awaits you.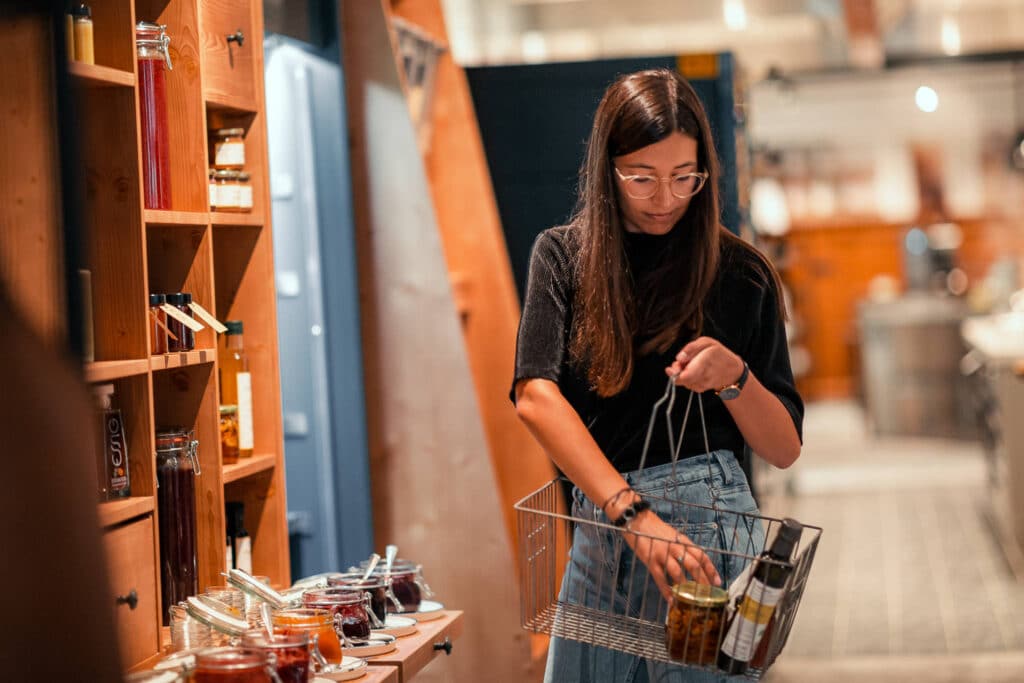 A little LUKE'S for home.
In our "Genusswerkstatt" you will find the best products that the Gastein Valley has to offer. Meat and cheese directly from the ripening room, homemade jams and honey pots, but also exquisite wines and regionally distilled spirits are waiting on our shelves.
And besides the culinary highlights you will also find great products for your physical well-being. For example, the care products from Saint Charles!
Whether as a gift or for a special occasion in good company, in our specialty store you will find everything your culinary heart desires.
For the perfect start to the day, LUKE'S offers a varied breakfast buffet with market character. And like at any good market, you will find only regional products, from the sausage to the eggs to the freshly baked rolls from the bakery. We source our ingredients regionally. And we only snack on homemade spreads and other delicacies!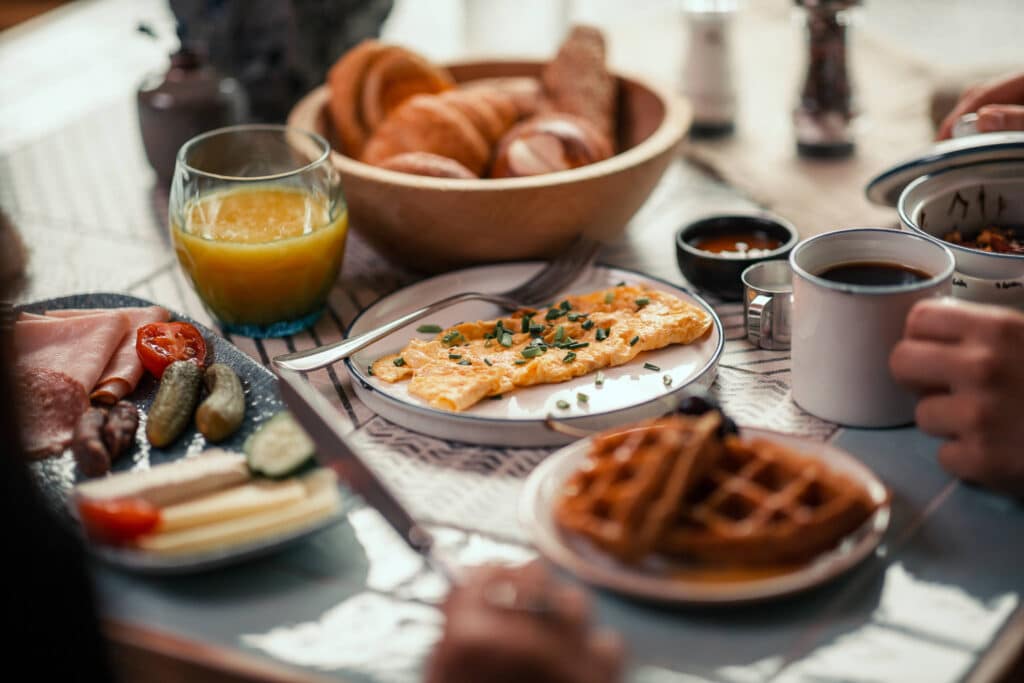 Quality that speaks for itself.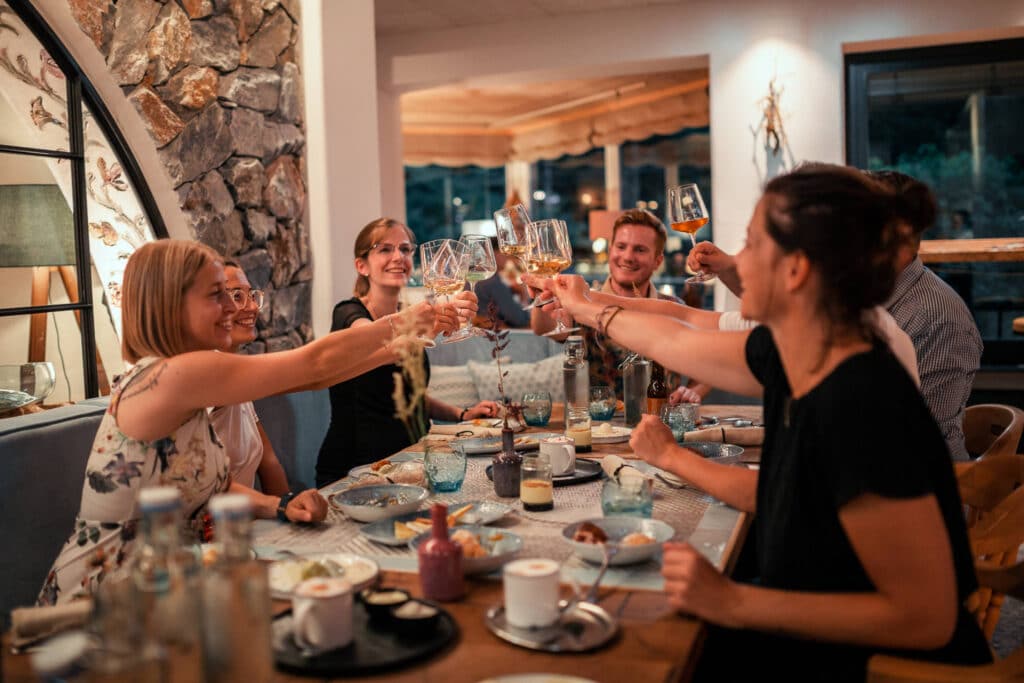 We'll prepare the perfect evening for you. Feast on our 6-course surprise menu in Luke's style for 35 €/person. Complete your party with a sparkling aperitif to welcome you, cool drinks from our bar and casual DJ music – we'll design your Christmas party just the way you want it. Just get in touch with us.